What Our Bakers Say
We have handpicked and built a community of over 100 talented bakers across London. Ranging from Le Cordon Bleu trained patisserie chefs, bespoke wedding cake specialists, afternoon tea professionals and bakers who specialise in catering to specific dietary needs.
We work closely with our bakers to bring you exceptional bakes, tailored to your specific requirements.
Take a look at what our bakers have to say about working with My Baker!
north london
Christina
"My Baker is a safe and supportive way to get orders while you grow your business."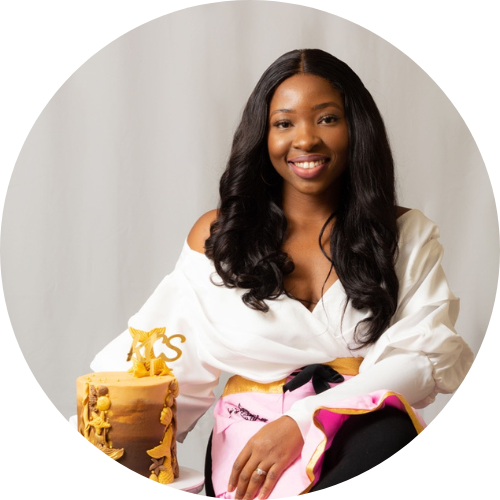 SOUTH LONDON
Kori
"The bespoke cakes give me an opportunity to express myself and my craft."
Birmingham
Zainab
"They take away the time consuming process of negotiating prices and designs with the client and I simply receive the confirmed order in my inbox."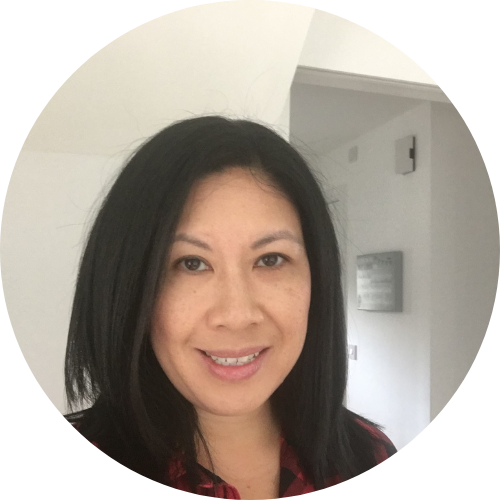 Norwich
Amy
"I enjoy working with My Baker as it gives me a chance to make orders and supply to my local areas which I wouldn't otherwise come across."
Bristol
Irina
"It's a great pleasure to work for My
Baker. The communication is always
very clear, they pay well, and value
their customers and bakers"
East London
Ching
"It has allowed me to build on my skills as a baker whilst maintaining the amount of flexibility that I need for other pursuits."
join the platform!
Thinking about signing up?
We hope it's clear why our bakers love working with us!
If you'd like to join a baking community and get extra orders on top of your own, please fill out our short form below and we'll get back to you!
For any questions, please email us on hello@mybaker.co and we would be happy to help!